Company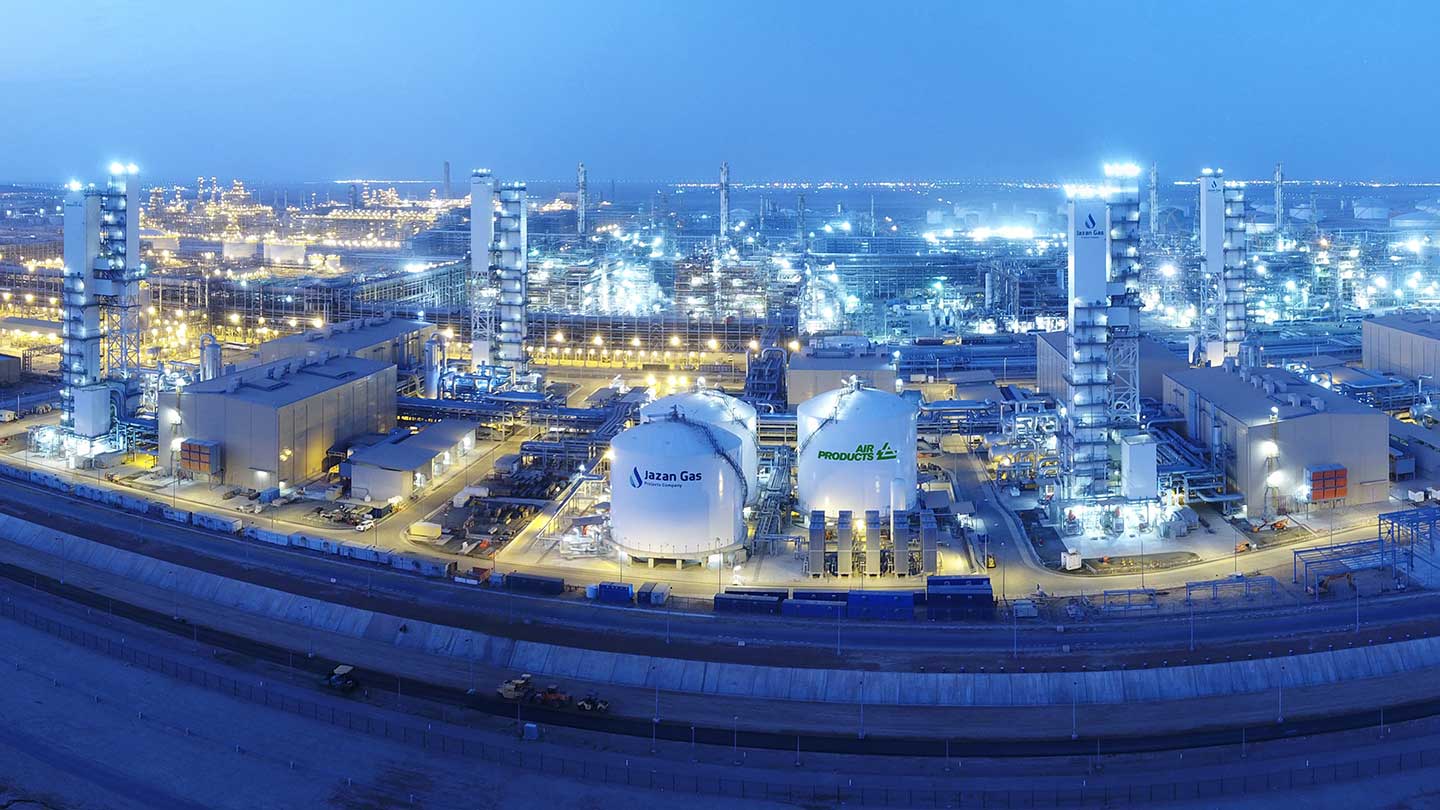 Air Products Qudra

Arabian Qudra for Energy Limited "Qudra Energy" was established in 2014 as Vision Invest's (formerly known as ACWA Holding) industrial arm covering industrial gasses, hydrocarbons composites, energy and chemicals pursuing large-scale investment opportunities within the region. Qudra Energy and Vision Invest have capable and experienced resources and are an active participant of fulfilling the Kingdoms Vision 2030.
Vision Invest was established in 2002 and gained a credible track record of handling development and operations of large infrastructure projects. As a result, Vision Invest is in the forefront of the energy sector in KSA and is considered the largest private producer of power and water and a leader in the privatization of state-owned utilities and assets.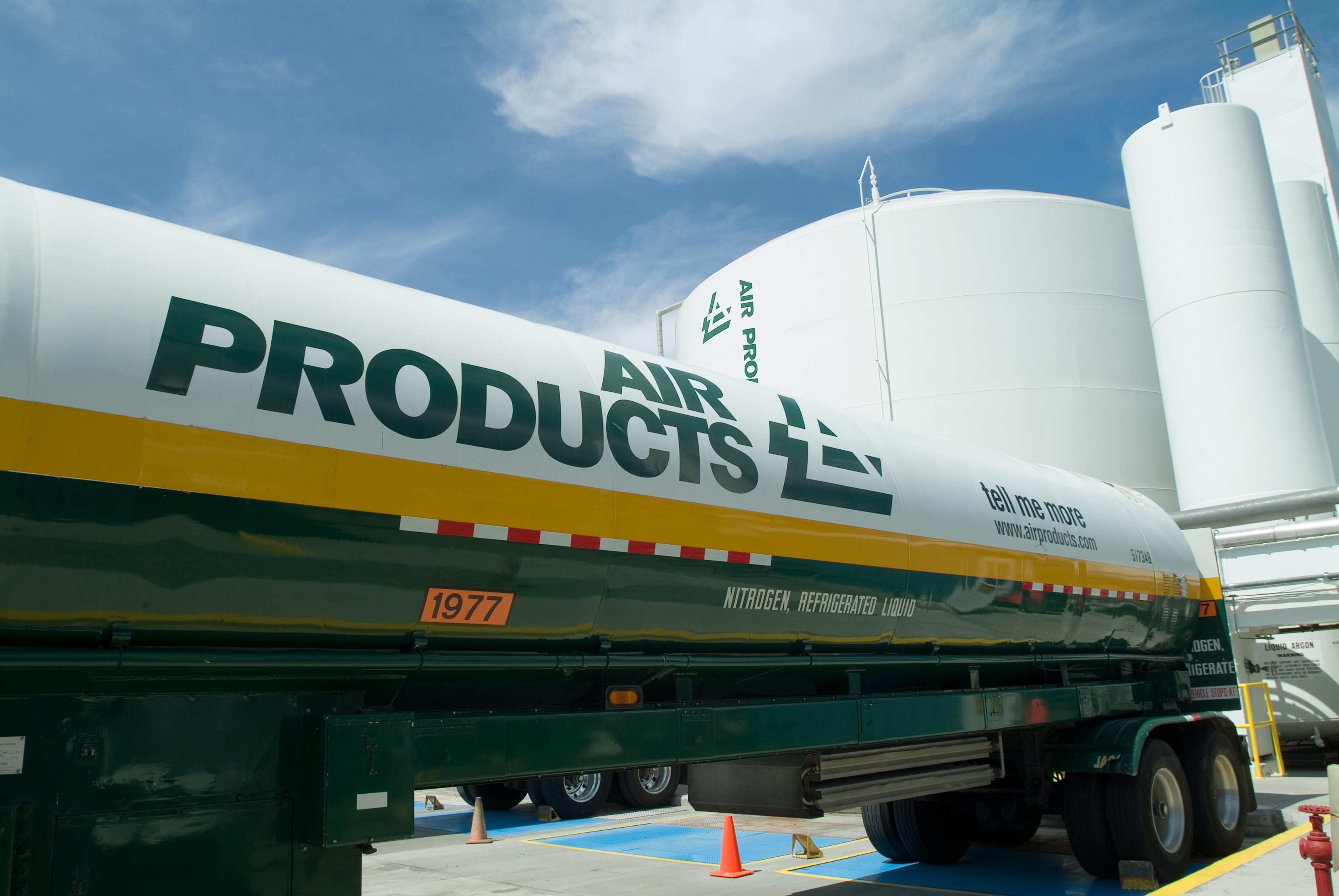 About Air Products

Air Products (NYSE:APD) is a world-leading Industrial Gases company in operation for nearly 80 years. The Company provides industrial gases and related equipment to dozens of industries, including refining, chemical, metals, electronics, manufacturing, and food and beverage. Air Products is also the world's leading supplier of liquefied natural gas process technology and equipment. The Company develops, engineers, builds, owns and operates some of the world's largest industrial gas projects, including gasification projects that sustainably convert abundant natural resources into syngas for the production of high-value power, fuels and chemicals.
The Company had fiscal 2021 sales of $10.3 billion from operations in 50 countries and has a current market capitalization of about $65 billion. More than 20,000 passionate, talented and committed employees from diverse backgrounds are driven by Air Products' higher purpose to create innovative solutions that benefit the environment, enhance sustainability and address the challenges facing customers, communities, and the world.
For more information, visit www.airproducts.com.