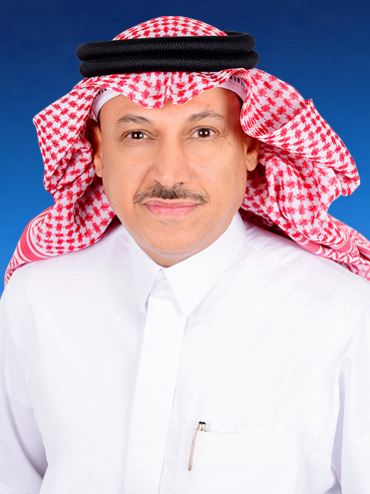 Eng. Abdullah Allugmani
Head of Project Management Office
Eng. Abdullah joined Air Products Qudra in 2020 as project management office director, leading the company's project development and execution as well as managing new project interfaces and stakeholders.
Prior to joining Air Products Qudra, Eng. Abdullah was Chief Project Officer at Inochem. Before that he was General Manager, Strategic Business Development at Cristal Global; and was also the project general manager in SABIC, leading mega projects development and execution in Yanbu and Jubail industrial cities for 19 years. During his 29 year working career, Eng. Abdullah has managed multi-millions industrial projects of petrochemical, basic chemical, specialty chemical, Industrial Gases, steelmaking, specialty metals and mineral exploration. Also, Eng. Abdullah has managed various revamp, debottlenecking and turnaround critical projects for SABIC/ExxonMobil petrochemical JV (Yanpet); and has achieved ExxonMobil Manufacturing Global Excellence Award in 2005 for his project leadership accomplishment.
Eng. Abdullah has wide project experience which includes joint venture development, feasibility study, contacts development and negotiation, execution of engineering, procurement and construction. In addition to his undergraduate degree in Mechanical Engineering from King Abdulaziz University at Jeddah, Saudi Arabia, Eng. Abdullah holds a Project Management Professional Certification from The Project Management Institute and he is a member of International Academy for Mediation and Arbitration.