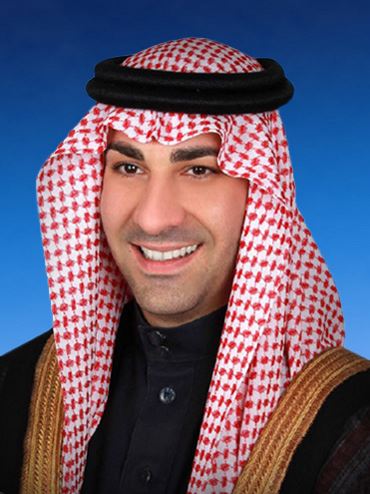 Mr. Omar Al Midani
Board Member
Mr. Omar Al Midani is on the board of Directors of Air Products Qudra and is the Chief Executive Officer of Vision International Investment Company (Vision Invest) a leading Saudi Infrastructure Development & Holding Company with active investments across the Power & Water, Industrial Gases, District Cooling, Waste Water Treatment, Transportation and Environmental Solutions Sectors. Vision Invest's Affiliates and Subsidiaries have an active operational footprint across Africa, Asia and Europe.
Prior to joining Vision Invest, Mr. Midani was the Chief Executive Officer of Beatona, a Subsidiary of Vision Invest focused on the Environmental Treatment Infrastructure, Waste Management, and Recycling. Mr. Midani is also an active Board Member in several Companies, including ACWA Power, Saudi Tabreed, Qudra Energy, Miahona, and Etihad Energy Solutiones.
His experience and exposure drives him best in strategic forward-planning; operating within the financial disciplines; methodical administration to deadlines and the application of modern leadership skills. Mr. Midani is a member of the Young Presidents Organization and holds a Bachelors of Commerce Degree (Finance) with Honors from the John Molson School of Business in Montreal, Canada.